i'm not sure if i could find anyone out there who wouldn't agree with me on this one, but
tec petaja
is one pretty fantastic photographer! have you checked out his latest? well, here's a sampling, along with a bevy of amazing talent, this "
wedding
" is one i wish i could attend. 
p.s. tec's lovely wife chelsea (
Oh My Deer
) made the fantastic hairpieces and
joy thigpen
 was on hand for prop styling from Anthropologie (which explains why i LOVE the tablescapes!)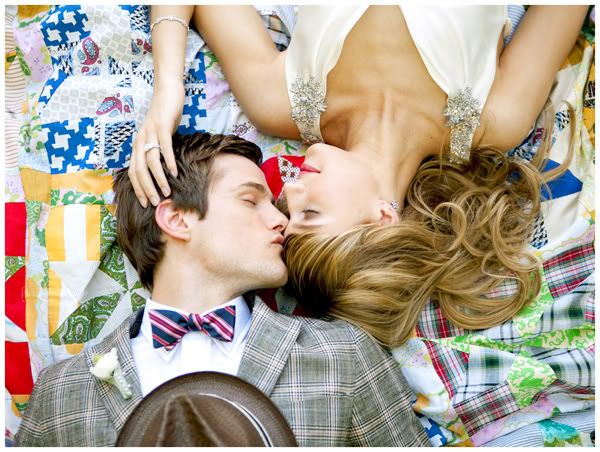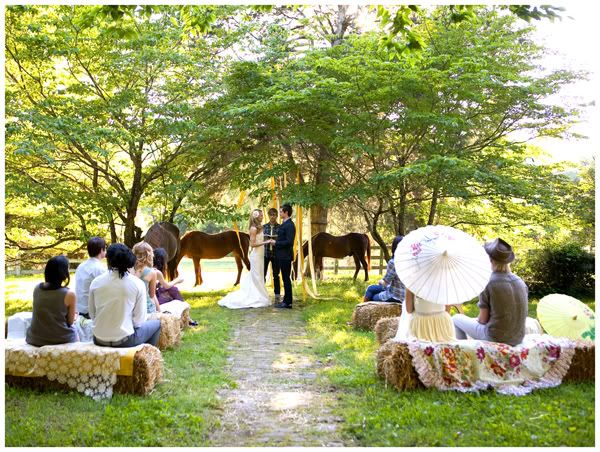 i think this one is my favorite!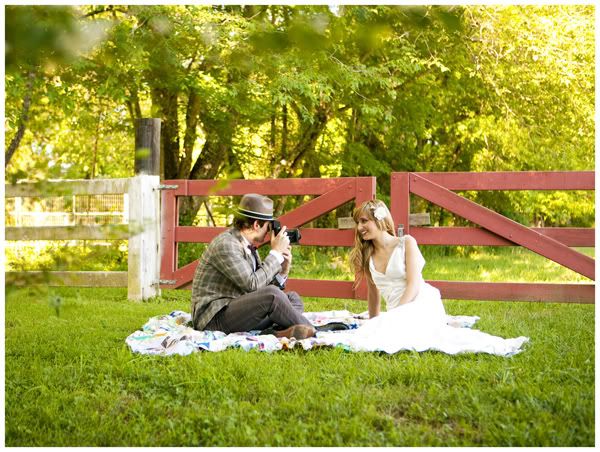 check out the details.. the dessert plates, vintage fans, the framed photos, the lighted trees...
 and the tables! 
i ADORE them! so festive and shabby chic.