my bachelorette party is today and my thoughtful sister and friends have planned a wonderful day ending with a sweet outdoor dinner. hooray for a gorgeous day in nyc! what are you doing this weekend?
with less than one month to go, things are getting busy, and of course so is my day job. so i apologize if my posting is/has been less than creative.
but here are few charming things around the web this week...
mint
featured beverly & neil's amazing
wedding
and
website
| photo by
bob miller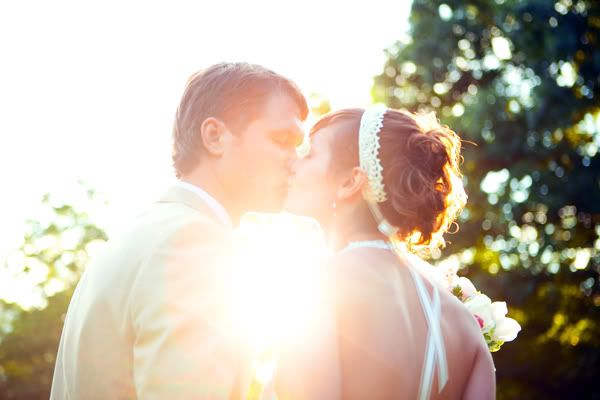 tec petaja
does it again... he always managed to shoot the most gorgeous couples, like
jordyn & bradley
| photo by
tec petaja
aren't
these
invitations fantastic? everything
erin jang
creates is spot on!