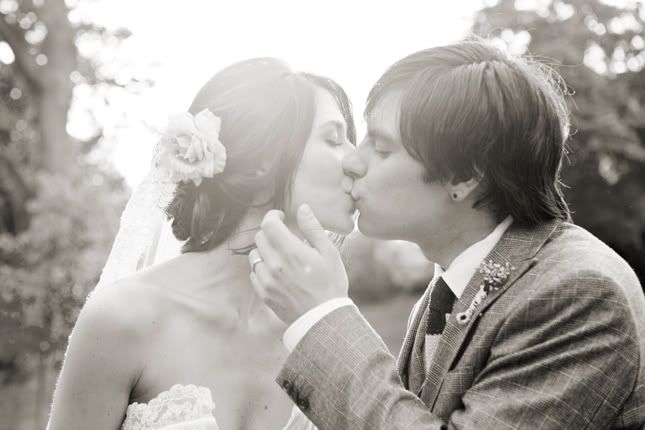 and surprise! it has a vintage, hand-made vibe to it. it's such a departure for me ; ) there are lots of things that attracted me to this wedding... lauren's dress (which was ALMOST going to be mine, so of course i love it!), the attire, in particular, dan's suit and the bridesmaid's shoes and the CANDY BAR! i adore the "sweet love" banner and may just have to steal the idea!
it was great for me seeing this wedding, because it helped me with some aspects of my own wedding. i've been struggling with colors of shoes for bridesmaids and ties for groomsmen and how it was all going to come together - so this helped. and i think it's fabulous! take a peek.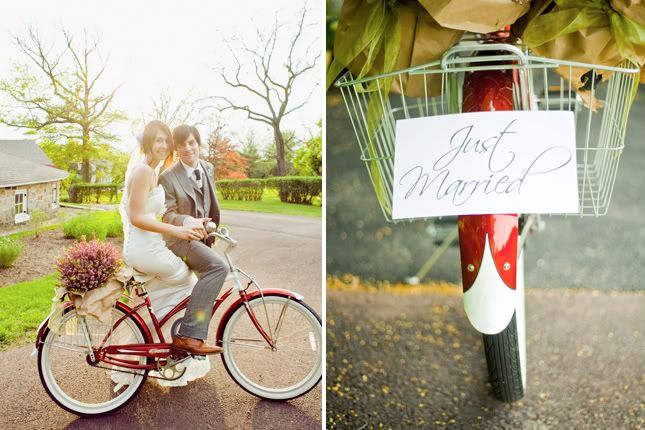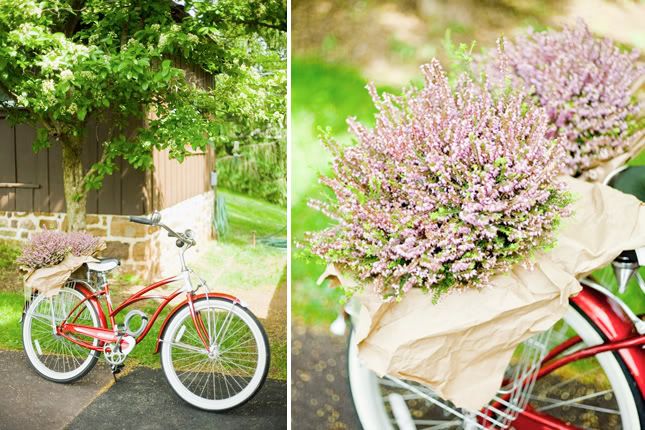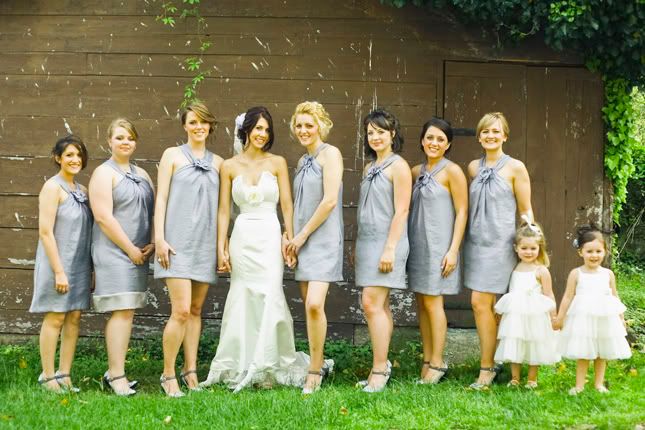 seriously.. the shoes... are so great!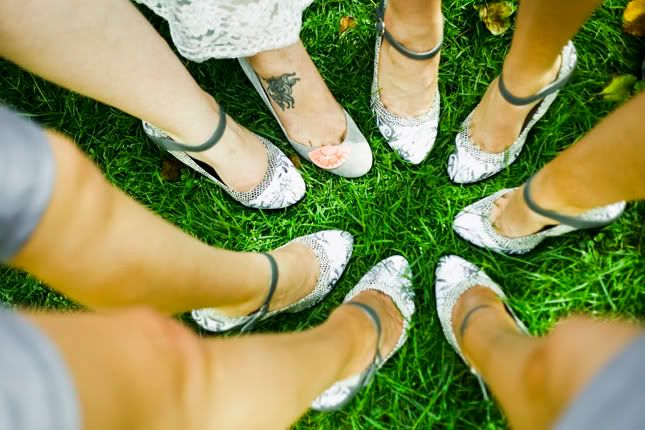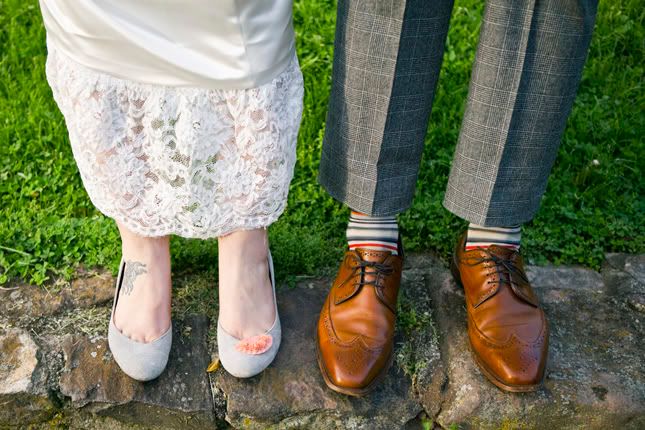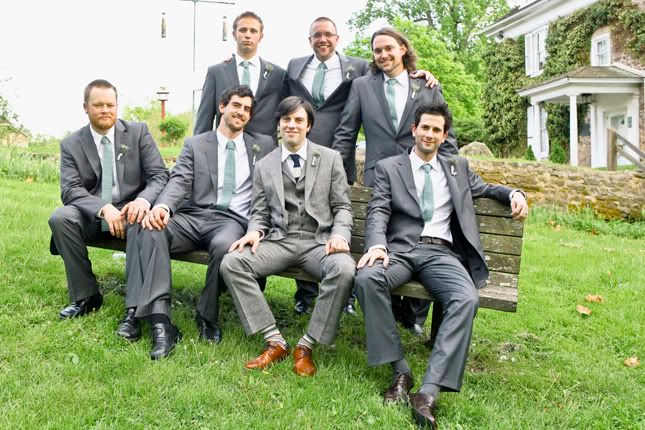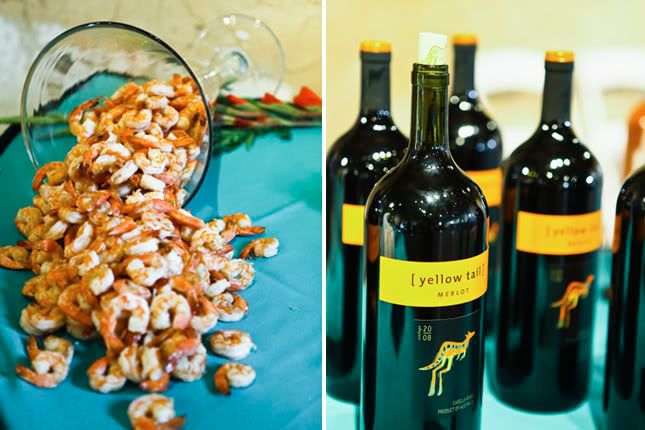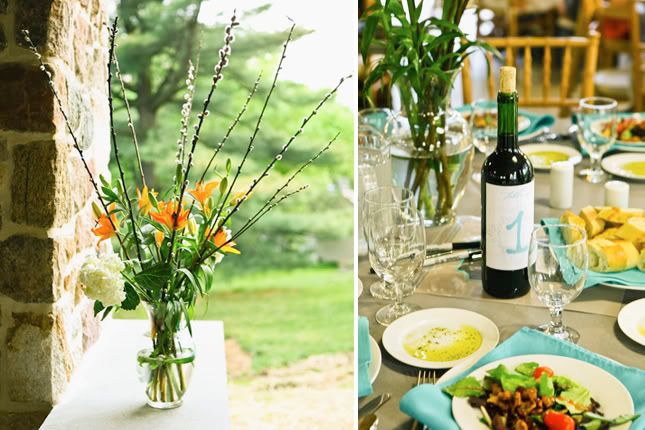 the most adorable banner. i'm adding it to the diy list.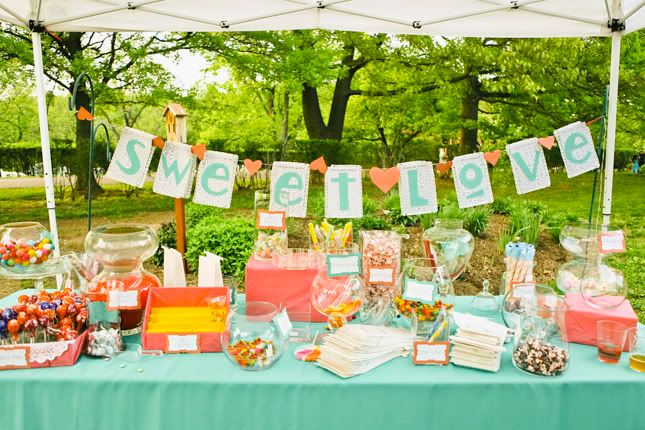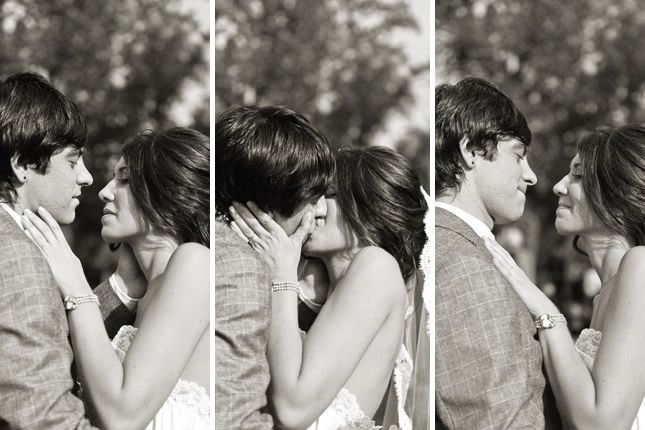 thanks john for letting me share this beautiful wedding!